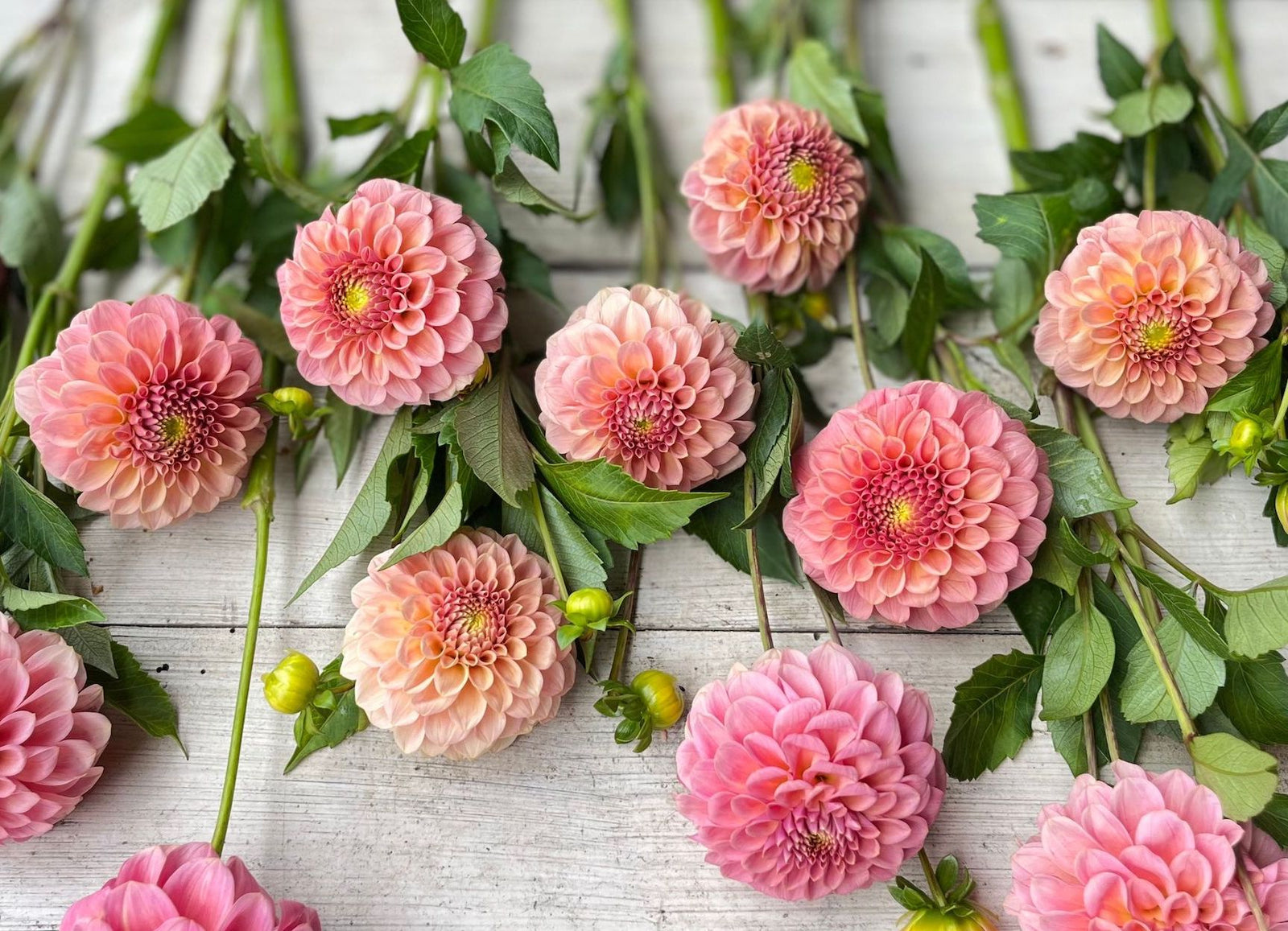 April 03, 2023
We finished shipping dahlia tubers over the weekend and have a whole bunch of leftover tubers that need to be shared. It's the perfect opportunity for a little giveaway!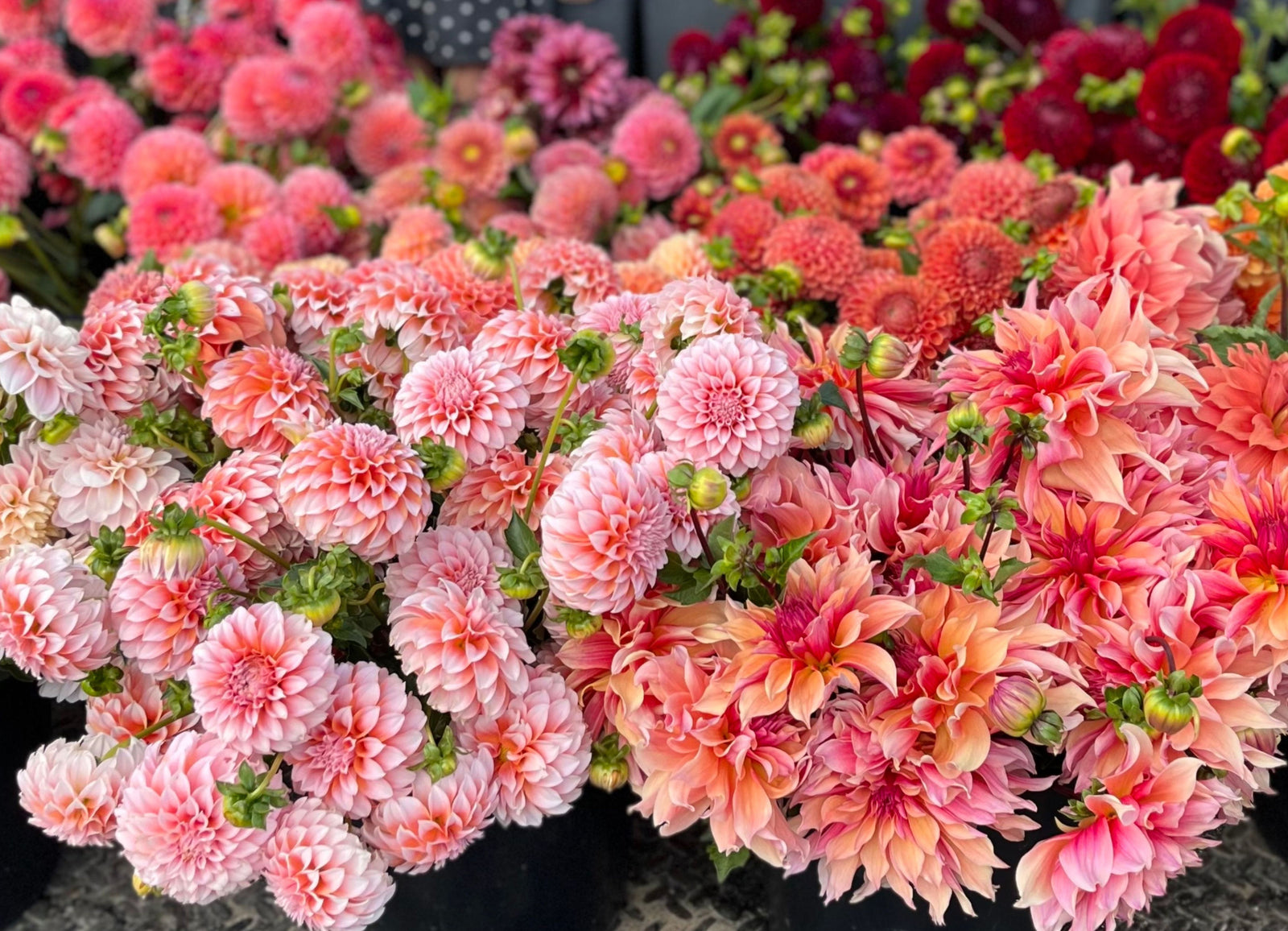 March 24, 2023
Dahlias are a magnificent flower and beloved amongst gardeners everywhere due to their vibrant colors and stunning blooms. Starting dahlia tubers indoors is an excellent option for those looking to get a head start on the growing season. But, when should you start dahlias indoors?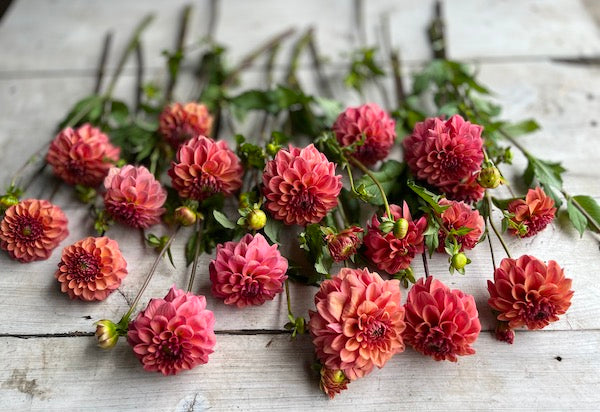 November 02, 2022
Our tubers are available for purchase in the Online Shop this Saturday, November 5th @ 10 AM EST. Each order will contain planting instructions and ship to you early April once the risk of cold damage has passed.