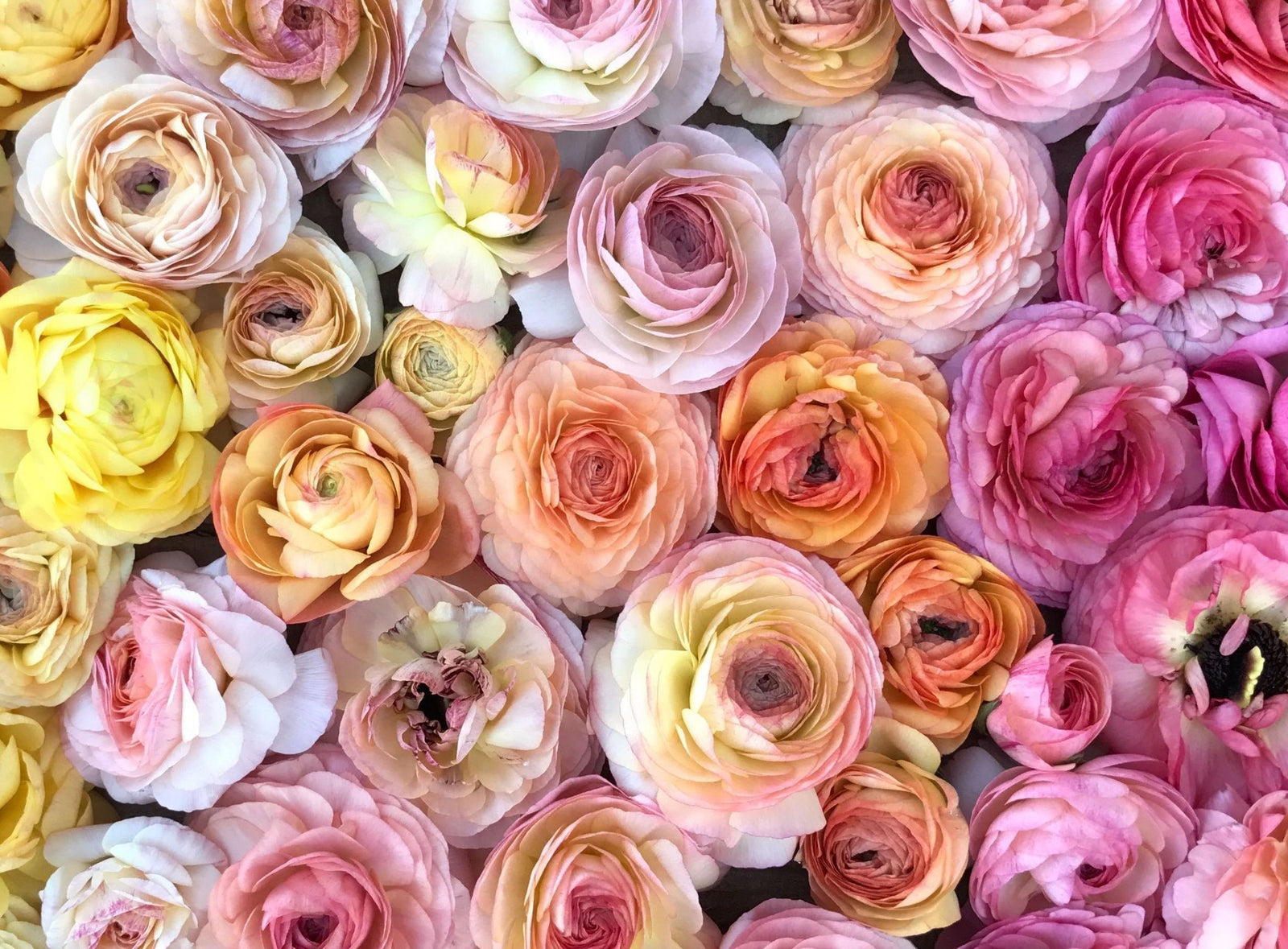 September 25, 2023
The season's change has a certain magic to it, especially for those of us who find joy in the soil and blossoms. As we say farewell to the vibrant hues of summer, there's a wave of excitement at the horizon - the anticipation of what's to come.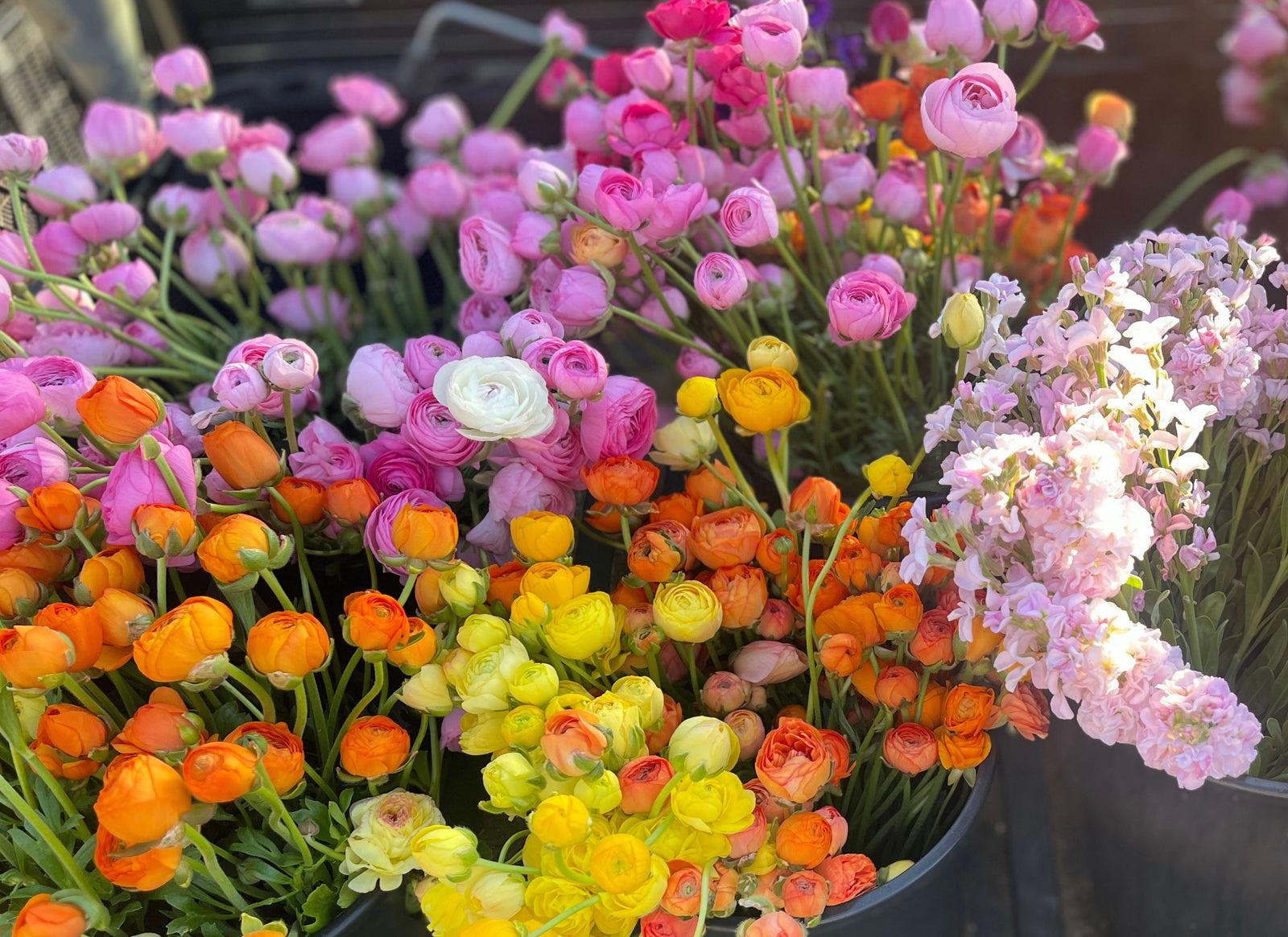 June 05, 2023
The month of May is always intense, between Mother's Day and spring plantings. There's no sense of time, and the days merge together. Spring fever is at its height, and while it is all very exciting, it's pressing, and the farm (and family) need all the attention they can get. I've been light on socializing and stepped away from the newsletter and blog to navigate this ship, so let's catch up.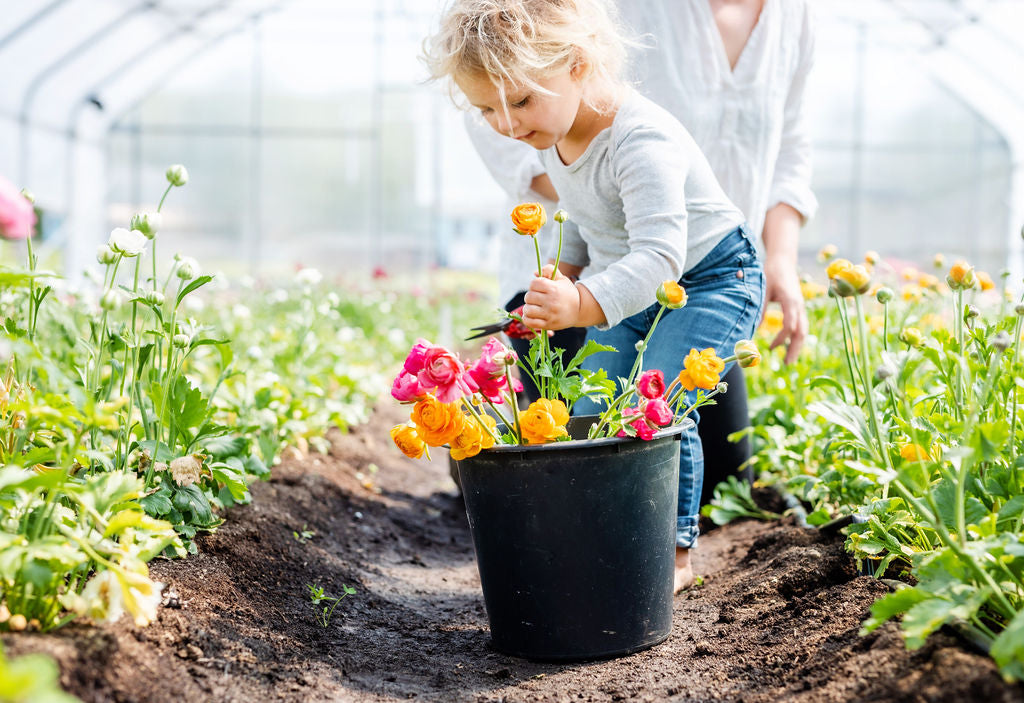 October 26, 2021
Plant gorgeous ranunculus and anemone flowers with ease. Few spring cut flowers can rival their flower size and color making them an early staple here on the farm.