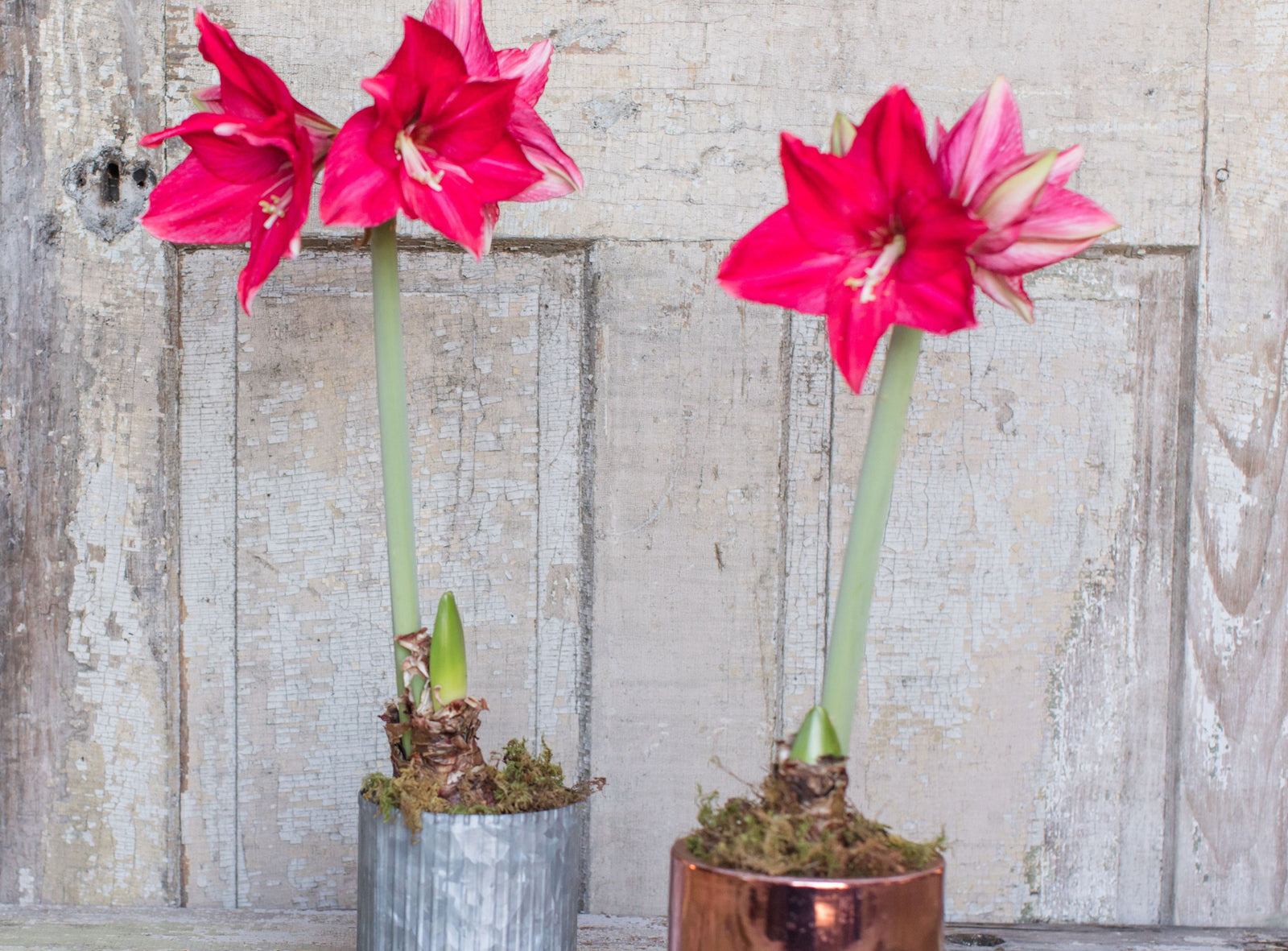 November 30, 2023
Amaryllis, known for their large indoor blooms in winter, are easy to regrow annually. To plant, use a 6-7" pot for individual bulbs or a large container like a punch bowl for 3-5 bulbs.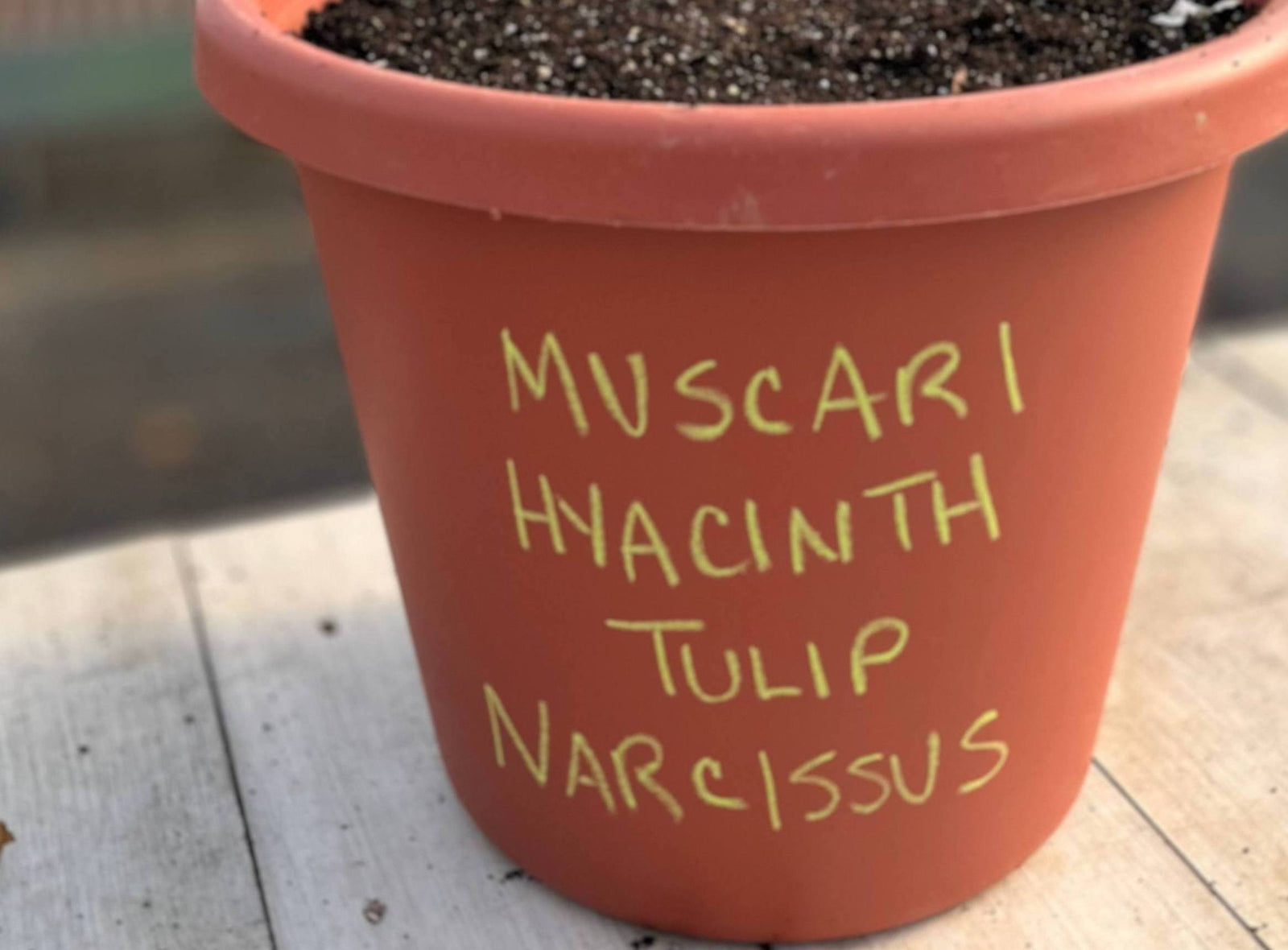 October 11, 2023
The beauty of spring is marked by colorful blooms and delightful fragrances. Yet, waiting for spring can often seem too long, especially if you're a flower enthusiast. Enter the lasagna pot bulb planting method, a technique that not only brings an early spring to your home but does so in layers of floral splendor.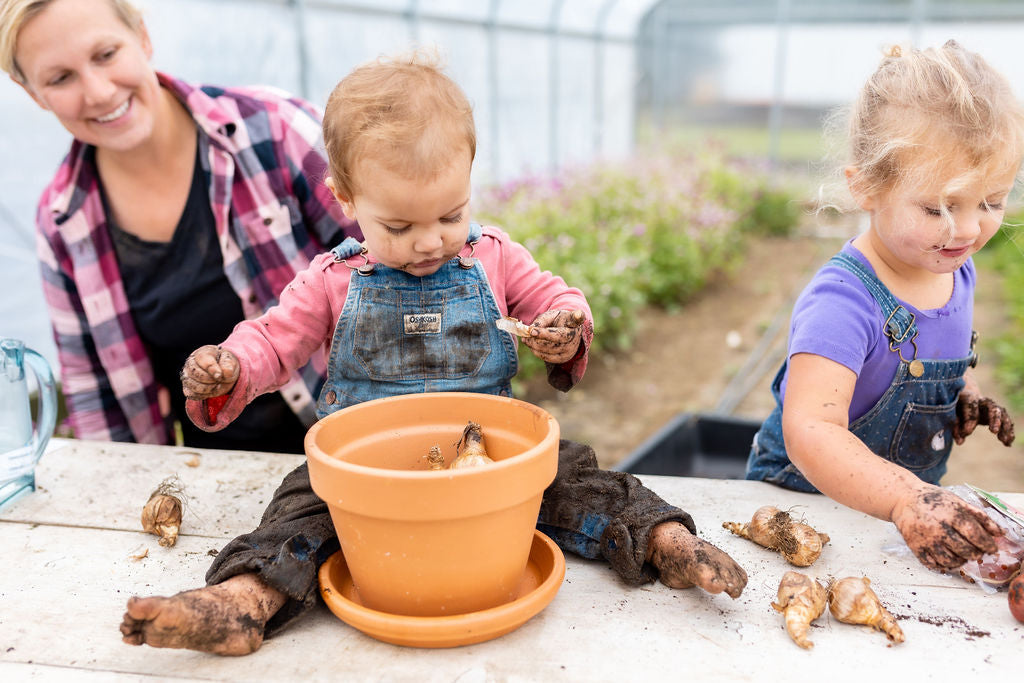 November 19, 2021
Tulips and narcissus (daffodils) are our favorite spring bloomers. From the double flowering tulips that are often mistaken as a peony to the incredible multi-coloring, 
ruffled 
narcissus, they are pure delight. These bulbs are a mainstay here on the farm and we cannot imagine a spring without them.